At Natural and Holistic Medical Center, our vision has always been to empower our patients to achieve optimal health through alternative medicine and natural treatment options. We see the journey towards health as one that requires a partnership between doctor and patient, which becomes possible only when the healthcare provider leads with effective communication, understanding, and genuine compassion. Here, you're so much more than just another patient file – you're a part of our valued community.
Serving the entire East Valley, including Mesa, Gilbert, Chandler, Tempe, and Queen Creek, Natural and Holistic Medical Center is a Phoenix naturopath provider dedicated to quality care. Our Mesa naturopathic center is open to patients of all ages with diverse health goals and concerns. Our holistic approach can transform how you think about your health, opening the door to a new world of highly effective, natural treatments. At Natural and Holistic Medical Center, our comprehensive methodology encompasses the physical, emotional, and spiritual elements of ideal health, leaving no stone unturned in the pursuit of wellness.
As a leading healthcare provider in US, Our Hospital provides quality, compassionate and cost-effective services that continually meet and exceed our patient needs. I hope you will consider the many quality healthcare services available to you at our hospital and off-site facilities and providers. We offer high quality health care, the most advanced technologies and skilled physicians and nurses who are passionate about what they do.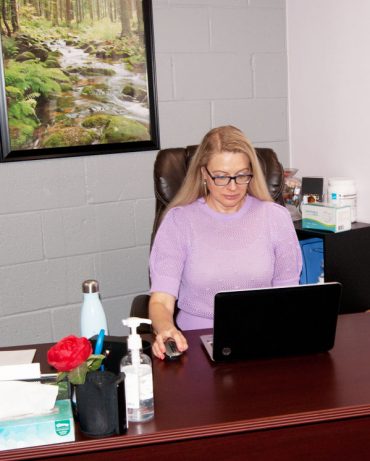 Who We Are
Natural and Holistic Medical Center was founded in 2018, led by a highly experienced team of licensed naturopathic practitioners and extensively trained support staff. We are committed to delivering compassionate, patient-centered care at our East Valley medical center, tapping into our extensive expertise and passion for innovation to address your health needs.
Naturopathic doctors are uniquely equipped to support patient health by being trained and licensed to diagnose and treat various natural and conventional medicine conditions. Rather than being bound to traditional medical care limitations, the medical professionals at Natural and Holistic Medical Center can combine the latest medical research and conventional treatments with alternative medicine. The result is highly-tailored care specifically focused on serving your individual needs, goals, and concerns. By considering not just your physical needs and symptoms, but also those attributed to the mind, body, and spirit, our holistic approach ensures that every aspect of your health is thoroughly addressed.
At Natural and Holistic Medical Center, we take great pride in transforming the way our patients strive for the healthiest, happiest versions of themselves. Our team understands the frustration of chronic medical conditions and the physical and mental wear of unanswered questions and ongoing symptoms. No matter what brings you to our office, we are prepared to listen, treat, and support you with the dedicated care and compassion you deserve.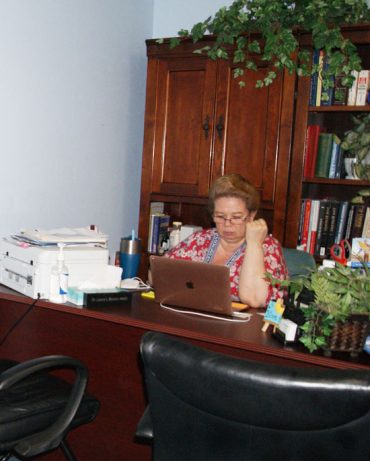 Our Mission and Core Values
Natural and Holistic Medical Center is committed to serving the Valley community through a balance of alternative and modern medicine, prioritizing our patients' health and well-being above all.
By striving to identify the root cause of patients' health challenges and conditions, our team strives to deliver a comprehensive care level that supports long-term health and wellness. At our East Valley naturopath center, every patient will receive the individualized care and treatment needed to support their well-being as a whole.
Each member of the Natural and Holistic Medical Center team is dedicated to a high standard of excellence, honoring all patients' needs. Our core values are trust, compassion, respect, with an emphasis on educating and empowering our patients through the power of natural treatments and alternative medicine.
Our Patients
At Natural and Holistic Medical Center, we work with an incredibly diverse community of patients. And while each one of our patients is unique, they all have in common a desire to reach optimal health and well-being.
Patients arrive at our office most commonly after being consistently disappointed by traditional medicine and conventional treatment options. They have often endured a long, difficult struggle with failed pharmaceutical medications, expensive treatments, and an endless list of doctors. Many new patients have spent thousands of dollars on conventional care, only to be left with the same symptoms or chronic conditions unresolved.
If you are searching for an alternative approach to healthcare, with a team of providers that think outside the box when it comes to solving your health challenges, Natural and Holistic Medical Center is the right place for you. Our team of licensed practitioners isn't just seeking to put a temporary "band-aid" on your symptoms; instead, aim to treat the issue at its root cause.
Ultimately, we want every patient to achieve a healthy, happy lifestyle with the help of natural treatments and alternative medicine. You're seeking a future in which you're living as your healthiest self, free from chronic symptoms and unanswered medical questions. In that case, we encourage you to schedule an appointment at Natural and Holistic Medical Center today.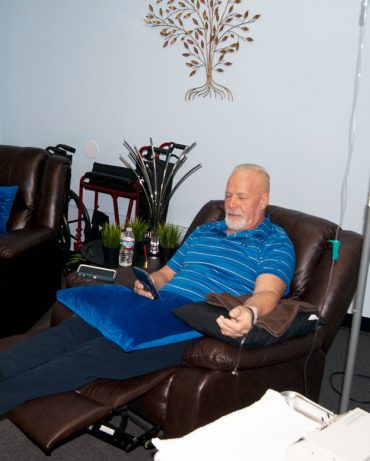 Services Available at Natural and Holistic Medical Center
Our East Valley naturopathic practice provides comprehensive natural and holistic medicine, supporting patients through a wide range of services and treatments, including:
• Addiction Therapy
• Aesthetics
• Hormone Therapy
• Injections
• IV Therapy
• Pain Management
• Primary Care
• Weight Loss Therapy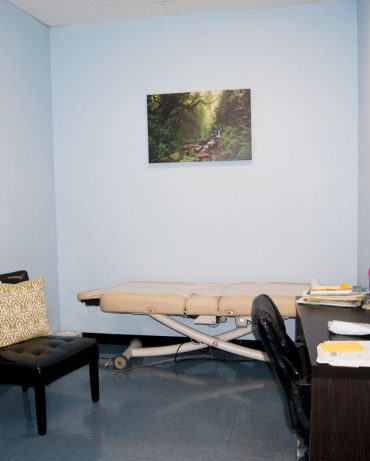 Change Your Approach to Health with Help from Our East Valley Naturopaths
Don't you think it's time you raised your expectations for your medical care's efficacy and quality? At Natural and Holistic Medical Center, you can chart a better path to health with alternative medicine, innovative natural treatments, and patient-centered care.
Schedule an appointment with our Mesa naturopathic doctors by contacting our office today.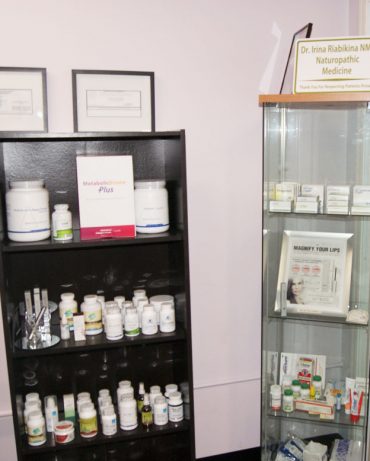 Jonathan Flores
A great professional loving staff that is ready to give you the solution to your problems, been coming for years and always leave better than before thank you!!!
Alex Lynch
The entire Medical Staff at Natural and Holistic Medical Center is top notch. They are incredibly knowledgeable and very professional!
Sherry Slatosky
What a great place. I came in yesterday and my son was overly tired. They were so patient with him and I really appreciated that. Thank you, guys. You were all great yesterday.
Austin Manahan
These guys were great all the way around. My Father had wounds on his feet, and also needed supplements and some hormone therapy. Great people to work with, great results. I highly recommend!!
Jodi Edwards
Great customer service and the doctors are very involved with resolutions and being helpful in many ways. Highly recommend and they are the best price around! I called a lot of places.