Hormone Therapy
Are you experiencing a lack of energy? Abnormal weight gain, despite having a healthy diet & exercise regime? Are you feeling more stressed, lack of focus and/or anxiety? If so, these are just a few common indicators you might be experiencing a hormonal imbalance. This often occurs as we age, and from the certain foods we intake. When our bodies produce fewer essential hormones, you may find yourself experiencing these and many other symptoms that compromise your quality of life.
Abnormal weight gain
Access stress
Anxiety/ depression
Low libido
Hot/Cold Flashes
Difficulty falling and staying asleep
Mood swings
Memory loss
Decreased strength
Even signs of dementia could be a matter of low testosterone & imbalanced hormones.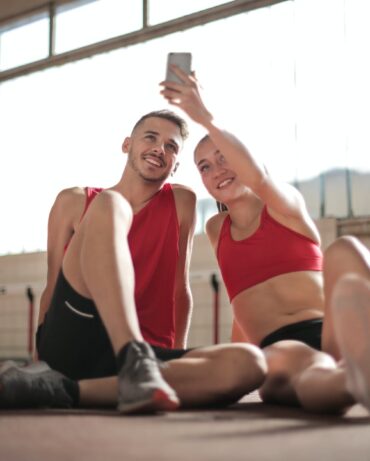 Bioidentical Hormone Replacement Therapy / Bioidentical Hormone Therapy (BHRT/BHT)
Bioidentical Hormone Replacement therapy, or Bioidentical hormone therapy (BHRT/BHT) is a form of hormone therapy that involves using Bioidentical hormones that are derived from natural sources and are chemically identical to those naturally produced by the human body. Bioidentical Hormone Therapy, or BHRT involves the use of the most common hormones (estrogen, progesterone, testosterone, DHEA, and thyroid) to supplement or replace hormones that may be deficient or imbalanced in the body.
At Natural & Holistic Medical Center we use Bioidentical Hormone Replacement Therapy to restore hormones back to optimal levels and alleviate symptoms associated with hormone imbalances & deficiencies. (This can include symptoms such as hot flashes, night sweats, mood swings, low libido, fatigue, heavy bleeding, weight gain, hair loss, anxiety, and insomnia). Regulated hormones are the best defense against disease, illness, and aging .
The benefits of BHRT/BHT can vary depending on the individual and their specific hormone imbalances or deficiencies. Most common benefits proven to help from BHRT can include:
Decreased menopausal symptoms: BHRT can help alleviate hot flashes, night sweats, mood swings, and vaginal dryness associated with menopause.
Improved bone health: BHRT, particularly estrogen therapy, can help maintain bone density and reduce the risk of osteoporosis.
Increased energy levels: Hormone imbalances can cause fatigue and low energy levels. BHRT aims to restore hormone levels to improve overall energy and vitality.
Enhanced libido: BHRT can help improve sexual function and desire by balancing hormone levels.
Improved mood and mental clarity: Hormonal imbalances can contribute to mood swings, depression, and cognitive difficulties. BHRT may help stabilize mood and improve mental clarity.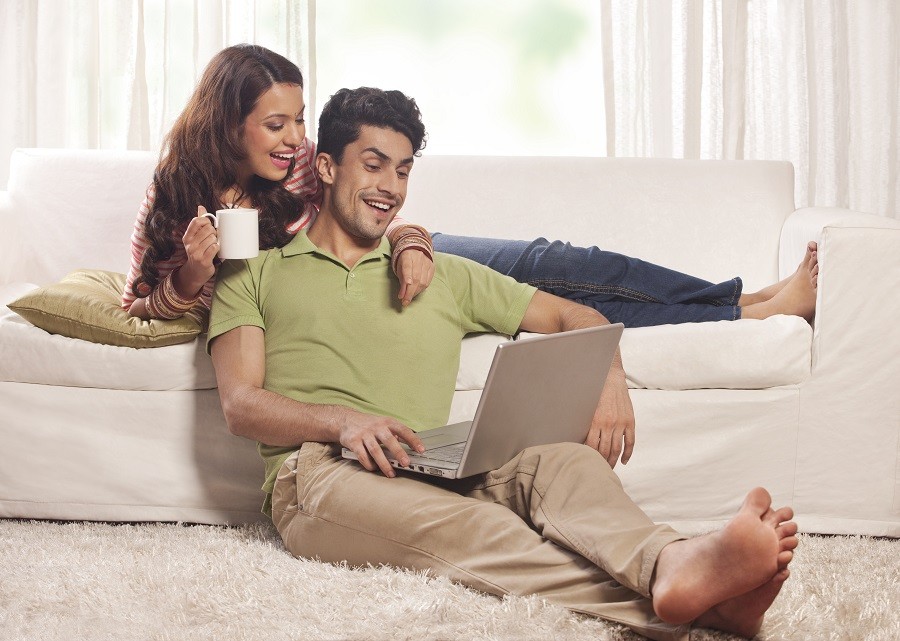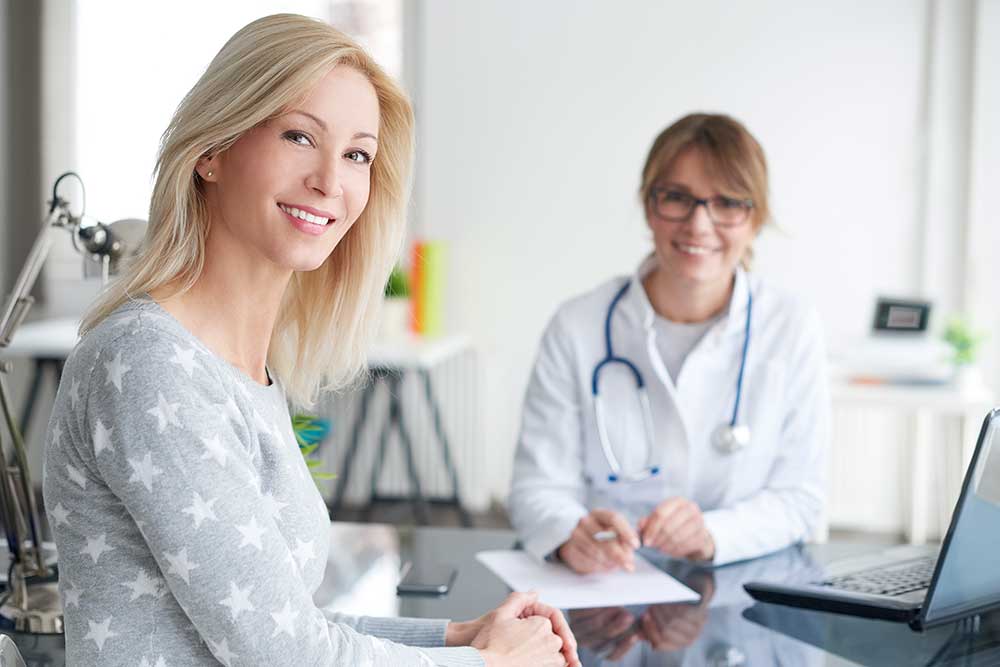 Bioidentical Hormone therapy (BHRT) can be administered in various forms, including
Creams
Injections
Pellets
Orally (gels, tablets, capsules, patches)
Hormone Pellet Therapy
Hormone pellet therapy is a treatment for replacing or regulating hormones in males and females, either with forms of estrogen or testosterone or with a combination of hormones.
HPT is an alternative to using oral medication or cream. A minor incision is made and the pellets are placed beneath the skin to be absorbed as needed. The incision heals quickly, making the therapy a relatively easy procedure.
The subcutaneous pellets act as a reservoir of hormones, allowing the body to receive a consistent dose throughout the day and night. The pellets gradually absorb until they are completely dissolved, leaving no residue. Typically, a woman will find that pellets will control symptoms for 3-5 months. Because of the efficient and gradual delivery system of the hormone pellets, side effects are less likely than with oral or injectable hormones, and there is less incidence of issues related to poor absorption, sometimes problematic with hormone creams, gels, or patches.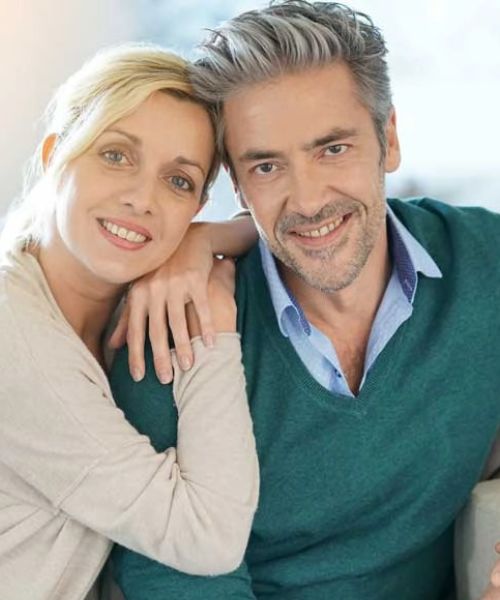 "Revitalize your body, rejuvenate your mind, and discover the power of wellness therapy."
BOOK YOUR APPOINTMENT TODAY
Serving in Entire East Valley
Mesa                Gilbert           Chandler            Tempe          Queen Creek
Serving in Entire East Valley
Mesa Gilbert  Chandler Tempe Queen Creek