PEPTIDE THERAPY
Peptides are small molecules made up of amino acid chains that are found in all living things and are responsible for many vital functions. They are produced when a sequence of DNA is transcribed, forming a protein-like substance. They can be extracted from natural sources or created synthetically and can be consumed orally or injected into the body.
Slow Down the Aging Process
Improve Wound Healing
Prevent Age-Related Bone Loss
Build Strength and Muscle Mass
Lower High Blood Pressure
Reduce Inflammation
Prevent the Formation of Blood Clots
Improve Immune Function
Hair Loss
Act As Antioxidants
Peptides can also help provide pain relief, aiding in soft tissue repair, accelerating healing processes, promoting weight loss and lean muscle gain, reversing symptoms of sexual dysfunction, and improving hormone production and cognitive function.
Peptides are typically administered directly into the bloodstream through subcutaneous injections, but may also be applied as topical creams, nasal sprays, or oral forms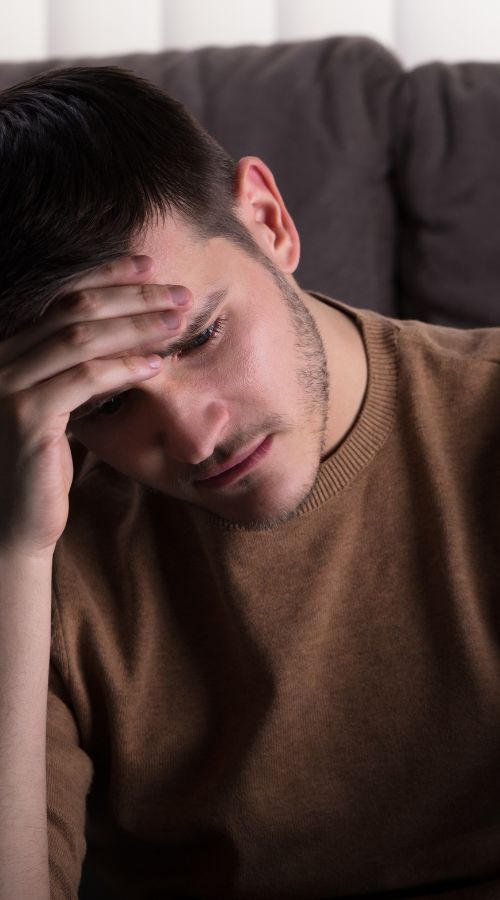 "Revitalize
Your Health
with Peptide
Therapy"
BOOK YOUR APPOINTMENT TODAY
Serving in Entire East Valley
Mesa                Gilbert           Chandler            Tempe          Queen Creek
Serving in Entire East Valley
Mesa Gilbert  Chandler Tempe Queen Creek