Addiction Therapy
Addiction, whether to prescription medications or street drugs, leaves you with anxiety, depression, insomnia, and other severe physical and mental withdrawal symptoms that are difficult to endure. These withdrawal symptoms are because the gut is shut down by the addiction process depleting you of the nutrients needed to make your dopamine and serotonin. At Natural and Holistic Medical Center, we can help reset your system, turn your gut back on, increasing your productions of dopamine and serotonin naturally, by giving the vitamins, minerals and amino acids the body is deficient in. Thereby cutting your recovery time and getting you back to optimal health.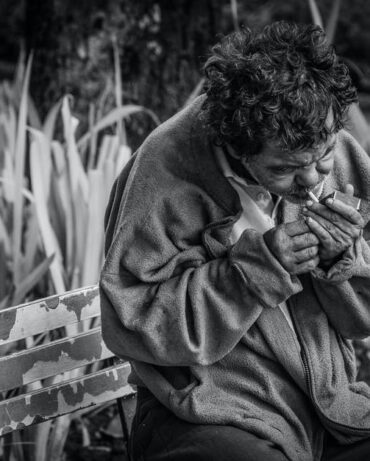 Natural Supplements
Once the gut it turned back on and again absorbing the nutrients needed. We then give natural supplements, such as vitamins, minerals and amino acids to repair the deficiencies and increase the production of serotonin and dopamine that were so depleted by the addictive substances.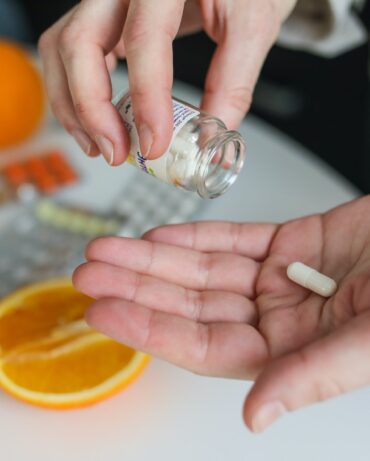 Nutritional IVs
A Nutritional IV is a mix of water-soluble vitamins and minerals including vitamin C, B vitamins, magnesium and calcium. They give that needed burst of vitamins and minerals so needed by the body. Nutritional IV's are used in addiction withdrawal to bypass the gut while it is shut down, and get those needed nutrients into the body. This reduces the symptoms while the gut is turning back on so that it can absorb the nutrients so needed by the body to recover.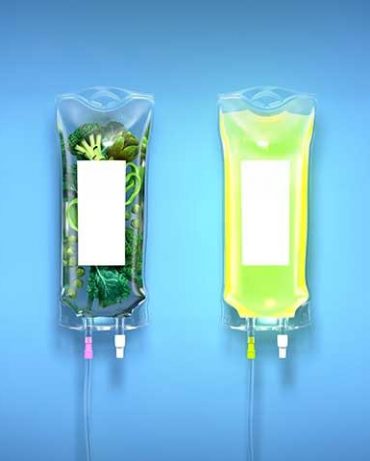 "Revitalize your body, rejuvenate your mind, and discover the power of wellness therapy."
BOOK YOUR APPOINTMENT TODAY
Serving in Entire East Valley
Mesa                Gilbert           Chandler            Tempe          Queen Creek
Serving in Entire East Valley
Mesa Gilbert  Chandler Tempe Queen Creek