Naturopathic Care
Naturopathic medicine is a distinct health care profession that combines the wisdom of nature with the rigors of modern science. Naturopathic doctors (NDs) are trained as primary care providers who diagnose, treat and manage patients with acute and chronic conditions, while addressing disease and dysfunction at the level of body, mind and spirit. It is treating the body as a whole to help you back to health.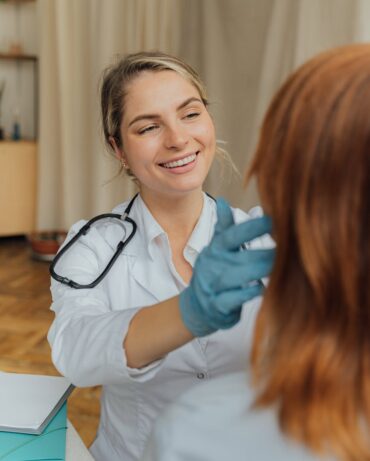 Homeopathy
Homeopathy remedies is believed to stimulate the body's innate ability to self-heal. Homeopathic medicine is a Holistic approach and is derived from Greek word "like disease" the philosophy stating that substances that can cause disease symptoms in a healthy individual can cure sick individual with same symptoms when the substance is diluted in quantity. Homeopathic remedies are one of the safest treatments because of extreme dilution of the medicine that is individualized to each patient. The safety profile of Homeopathic remedies makes it a great treatment choice even for children and very sensitive patients. It is used to treat acute and chronic disease presentations so if your disease symptoms are not resolving, ask about homeopathic remedies.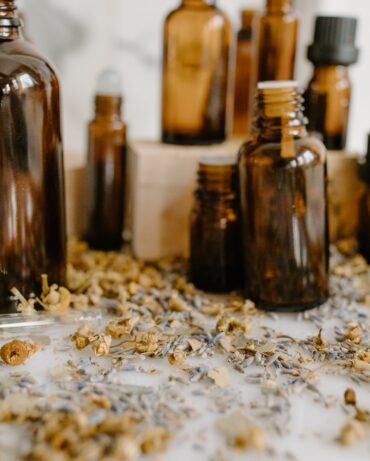 Diabetic Wound Care
Diabetes Foot Ulcers can be difficult to treat especially for patients who have other underlying health issues such uncontrollable blood sugar, peripheral vascular diseases, high blood pressure, heart disease. The risk of amputation becomes especially critical for patients of advance age, wasting syndrome, poor nutrition. The most difficult part of treating Diabetic ulcer for many Doctors & Podiatrists is prevention of infections that will often impede with healing. The risk involves in non-healing diabetic ulcer is amputation due to infection of the bone called osteomyelitis or sepsis due to blood infection. Some wounds may form gangrenous/dead tissue as result lack of blood supply which will ultimately decrease the amount of oxygen to the tissue thus dead tissue.