ANDROPAUSE
Andropause, also known as male menopause or late-onset hypogonadism, is a condition in which men experience a gradual decline in testosterone levels as they age. This decrease in testosterone production can result in various symptoms, including fatigue, reduced libido, mood changes, decreased muscle mass, and erectile dysfunction.
Similar to menopause in women, andropause is a natural biological process that occurs with age. However, unlike menopause, which typically happens around the age of 50, the onset and severity of andropause can vary significantly among men. Some men may experience minimal symptoms, while others may have more pronounced effects.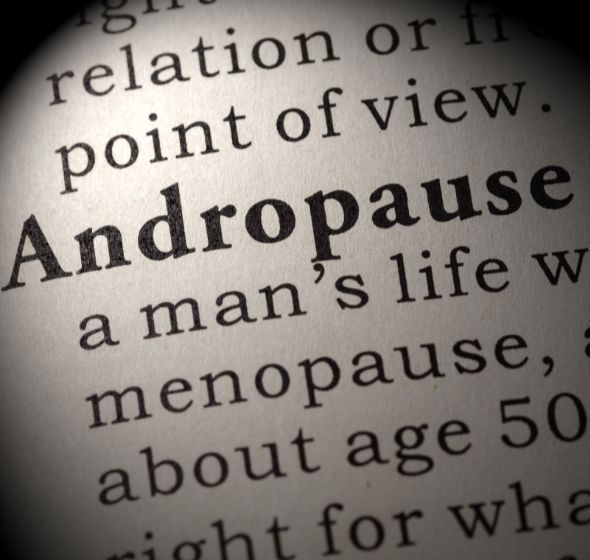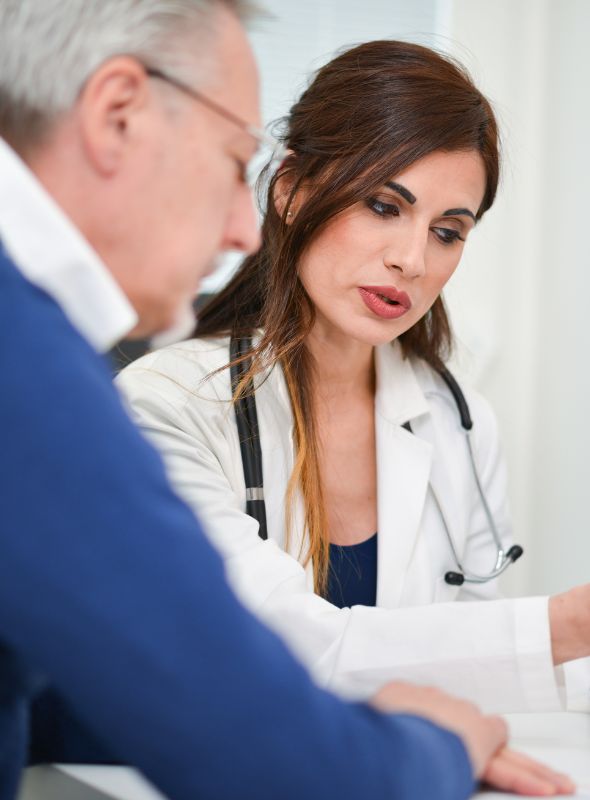 SYMPTOMS OF ANDROPAUSE
Reduced sexual drive and erectile quality are common symptoms of andropause. These conditions may be accompanied by:
Diminishing Intellectual Activity
Depression
Fatigue
Anger
Poor Spatial Orientation
Frequent Change of Mood
Reduction In Muscle Mass
Loss of Body Hair
Decrease in Bone Density
Excess Fat Around Internal Organs
If you suspect that you may be experiencing andropause, it's essential to consult with Natural and Holistic Medical Center. We evaluate your symptoms, perform diagnostic tests, and discuss potential treatment options based on your individual needs.
Andropause Treatments
Treatment for andropause may involve testosterone replacement therapy, lifestyle changes, and addressing any underlying health conditions contributing to the symptoms.
Testosterone Replacement Therapy (TRT)
Can be delivered in different ways:





Lifestyle
Changes
Can help reduce symptoms of andropause with



"Revitalize Your Vitality! Embrace Andropause Therapy Now"
BOOK YOUR APPOINTMENT TODAY
Serving in Entire East Valley
Mesa                Gilbert           Chandler            Tempe          Queen Creek
Serving in Entire East Valley
Mesa Gilbert  Chandler Tempe Queen Creek