THYROID HORMONE THERAPY
The thyroid gland is responsible for producing hormones that regulate metabolism and other bodily functions. The Thyroid is a gland in your neck that is shaped like a butterfly. Its function is to take iodine, found in many foods, and convert it into thyroid hormones: thyroxine (T4) and triiodothyronine (T3). These hormones are essential to your body's metabolism.
An underactive thyroid gland can cause a number of symptoms. If you feel sluggish, tired, short of breath, have brittle nails, feeling depressed or are putting on weight you might have a Thyroid issue. The benefits of thyroid hormone therapy can include increased energy, improved mood, and weight loss. Natural and Holistic Medical Center can help with testing and determine if thyroid hormone therapy is right for you!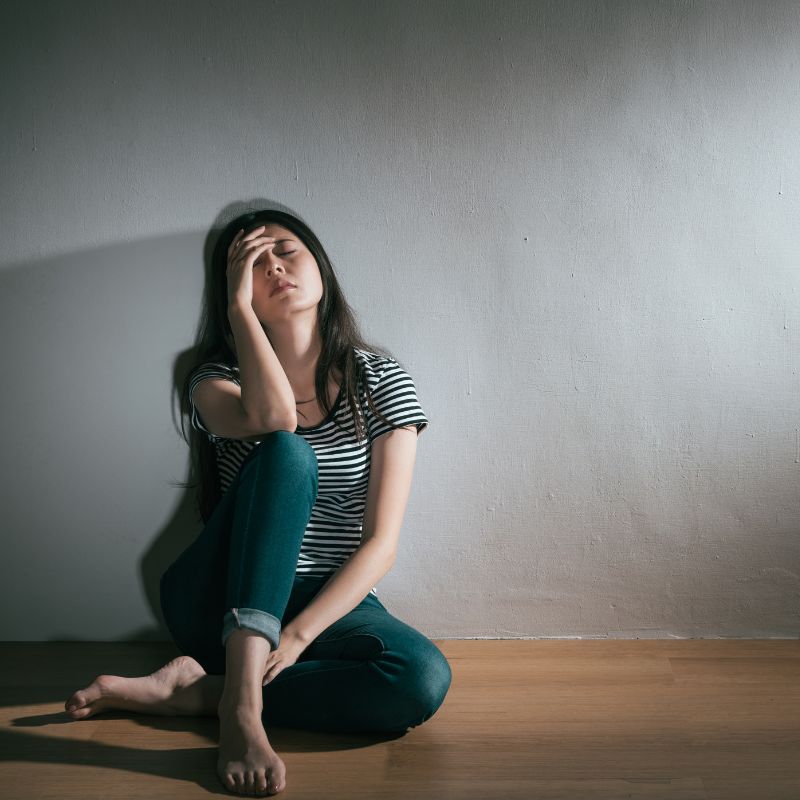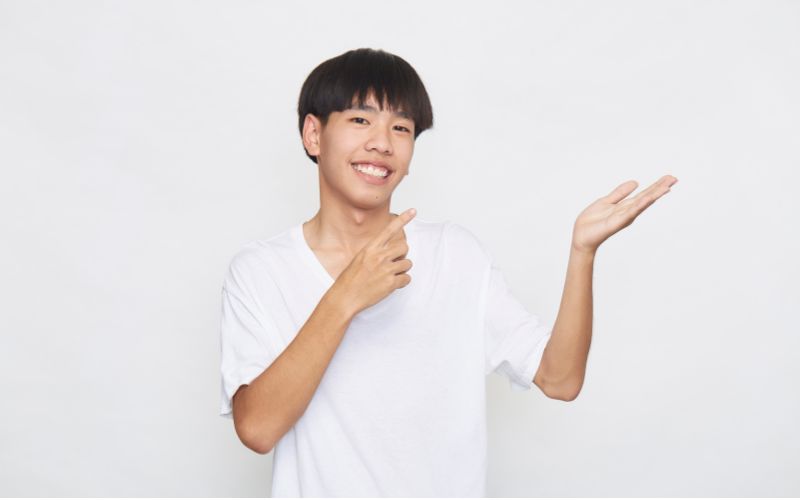 THYROID HORMONE THERAPY
Thyroid hormone therapy is a treatment that involves the administration of thyroid hormones to replace or supplement the hormones that your thyroid gland is not producing enough of. This therapy is commonly used to treat hypothyroidism
BENEFITS OF THYROID HORMONE THERAPY
Thyroid hormones play a crucial role in regulating metabolism, which affects various bodily functions. By restoring hormone levels, thyroid hormone therapy can help improve metabolism and energy levels.
Hypothyroidism can cause a range of symptoms such as fatigue, weight gain, constipation, depression, and cold intolerance. Thyroid hormone therapy can alleviate these symptoms by restoring hormone balance.
Prevention of
Complications
Untreated hypothyroidism can lead to long-term complications, including heart disease, high cholesterol, and infertility. By maintaining optimal thyroid hormone levels through therapy, these complications can be prevented or minimized.
Improved Cognitive
Function
Hypothyroidism can affect cognitive function, leading to difficulties with memory, concentration, and mental alertness. Thyroid hormone therapy can enhance cognitive function and improve overall brain function.
Better Mood and
Mental Health
Thyroid hormones play a role in regulating neurotransmitters in the brain, which can impact mood and mental health. By restoring thyroid hormone levels, therapy can help alleviate symptoms of depression, anxiety, and mood swings.
"Empower Your
Health Journey:
Start Thyroid
Hormone
Therapy and
Thrive!
BOOK YOUR APPOINTMENT TODAY
Serving in Entire East Valley
Mesa                Gilbert           Chandler            Tempe          Queen Creek
Serving in Entire East Valley
Mesa Gilbert  Chandler Tempe Queen Creek