Prolozone Therapy
Prolozone is a connective tissue injection therapy of collagen producing substances and ozone gas which can reconstruct damaged or weakened connective tissue in and around joints. These substances are injected into the damaged connective tissue in and around a joint to rebuild the damaged areas.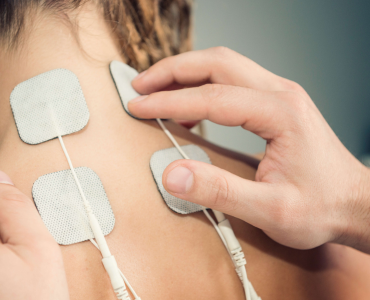 Prolotherapy
Also know as Non-Surgical Ligament and Tendon Reconstruction and Regenerative Joint Injection, is a recognized orthopedic procedure that stimulates the body's healing processes to strengthen and repair injured and painful joints and connective tissue.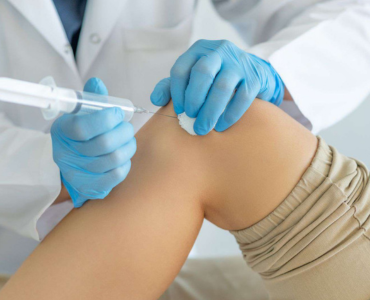 Ozone Injections
Ozone therapy works by introducing ozone into the body via various methods. Ozone injections aid in healing and pain management by injecting Ozone into troubled areas.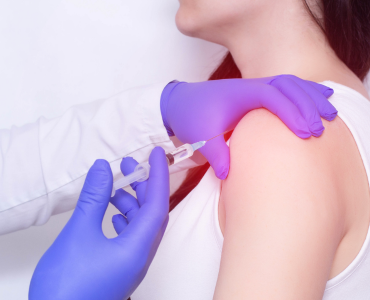 Neural Therapy
Neural therapy is a method of diagnosing and treating illness and pain caused by disturbances of the body's electrophysiology. These electrical disturbances, called ``interference fields,`` are manifestations of cell membrane instability and typically trigger abnormal autonomic nervous system responses.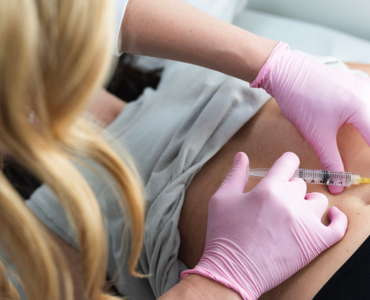 Myofascial Release
Myofascial Release is similar to deep tissue massage where pressure is applied to troubled areas in order to release tension, stretch fascia and aid in healing.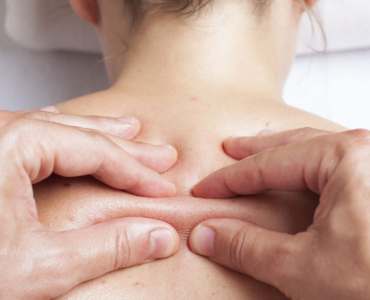 Trigger Point Injections
Trigger point injections are for a muscle knot that refers pain. The pain can be sharp dull burning aching tingling and numb. The muscle can be so tight it pinches a nerve causing nerve pain as well. Trigger point can cause muscle weakness, stiffness and pain as well as cause joints to lockup and loose mobility. With trigger point injections we are injecting a substance in to the muscle to reduce pain, relax the muscle and sooth the nerves. Relief can be instant or come within five minutes.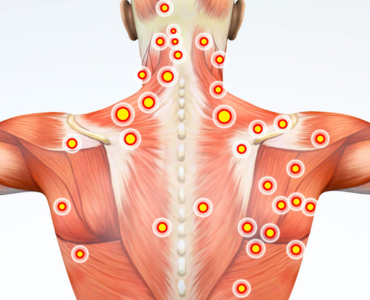 "Revitalize your body, rejuvenate your mind, and discover the power of wellness therapy."
BOOK YOUR APPOINTMENT TODAY
Serving in Entire East Valley
Mesa                Gilbert           Chandler            Tempe          Queen Creek
Serving in Entire East Valley
Mesa Gilbert  Chandler Tempe Queen Creek