Injections
Injections
Each of our vitamins shots deliver a variety of essential nutrients at therapeutic dosages for optimal results
B-12 Essential vitamin for energy production, and Brain health
B-Complex,, Essential vitamins B-1,B-2,B-3,B-5,and B-6 for overall health and better energy.
Vitamin D,, Essential vitamin for immunity and hormone support antiviral.
Magnesium Essentialmineral for inflammation, stress, mood and sleep support.
Glutathione Shot/ Push super antioxidant and natural anti inflammatory for overall health and detox
We offer many types of injections for total wellness and weight loss and mens and woman health.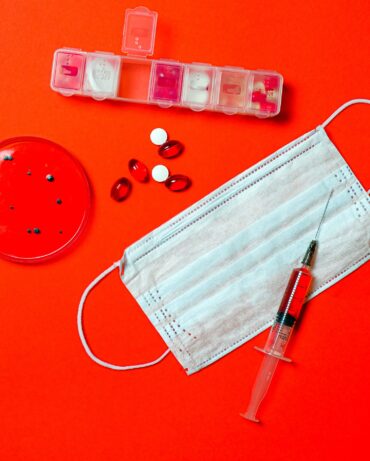 "Revitalize your body, rejuvenate your mind, and discover the power of wellness therapy."
BOOK YOUR APPOINTMENT TODAY
Serving in Entire East Valley
Mesa                Gilbert           Chandler            Tempe          Queen Creek
Serving in Entire East Valley
Mesa Gilbert  Chandler Tempe Queen Creek