Weight Loss Protocol
Weight Loss
Our Doctors can help you loss weight and keep it off Naturally
Our weight loss Programs have been very successful with Hundreds of Patients.
We start with Addressing the real causes of weight gain and address deficiencies in Hormones and Gut Health.
This is a completely different approach to the the typical unhealthy,unsustainable weight loss programs and diets.
These diet fades dont address the real cause of obesity and fat storage
A comprehensive lab work up is first analyzed to reveal any physiological barries to a natural weight loss. The labs help identify if the weight gain is in part a result of an imbalance of hormones such as thyroid,testosterone and /or cortisol levels.
Our Programs may include Bio-Identical Hormone Replacement and weekly injections. We offer many types of Injection like B-12,MIC, Semaglutide, Phentermine just to name a few.
We also offer many types of IV therapies like nutritional IVs to reset the gut and nutritional guidance to promote better health of the patient.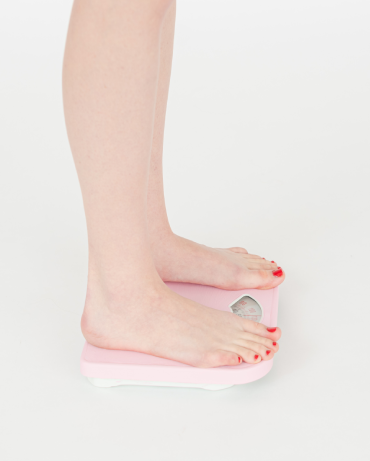 Nutritional Counseling
There are many nutrients imperative for your health. When we have deficiencies in the body. It can't make the needed products for out body to operate optimally. Science has discovered that many people with the same diseases have common deficiencies. Our doctors will help you develop the diet best for you, that provides the nutrients needed. Just as important is prevention, making certain your diet provide the nutrients needed to prevent disease from starting and stay at your optimal health.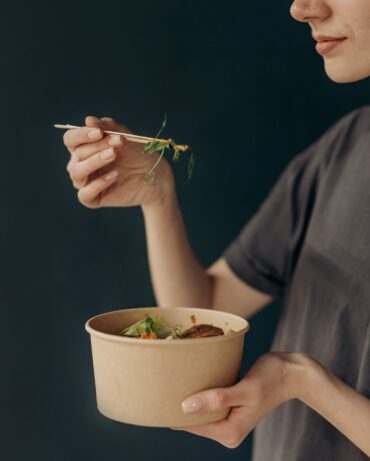 Weight Loss Supplement Packages
One diet does not fit all. We are all unique individuals and what works for one does not work for everyone. Our doctors will help you find the diet that is best for you, to have continual productive weight loss, bringing you back to optimal health as you loose and develop a healthy body.
MIC Injections
M.I.C. injections a concentrated dose of naturally produced essential nutrients that aide the body in loosing necessary weight. Tt is known as a "lipoatrophic injection" that promotes the body to naturally flush fat from the liver. It helps the body use fat as a fuel or energy, rather than storing it away in unwanted areas. When we do not have these lipoatrophic nutrients fat can build up in the liver which slows down its' ability to convert fat into energy and its natural fat removal process.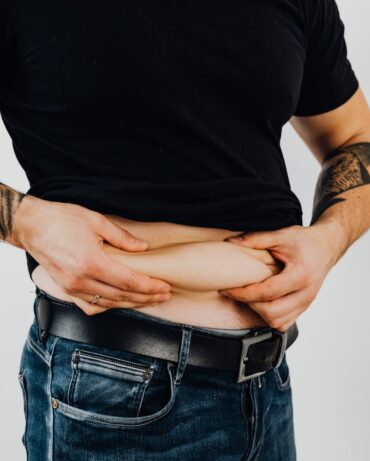 "Revitalize your body, rejuvenate your mind, and discover the power of wellness therapy."
BOOK YOUR APPOINTMENT TODAY
Serving in Entire East Valley
Mesa                Gilbert           Chandler            Tempe          Queen Creek
Serving in Entire East Valley
Mesa Gilbert  Chandler Tempe Queen Creek