PROGESTERONE THERAPY
Progesterone is a female hormone important for the regulation of ovulation and menstruation. Low Progesterone may lead to irregular menstrual cycles and even effect the ability for a woman to conceive. If you are having trouble conceiving or are having hormonal balance issues we can help.
Progesterone is important for regulating the menstrual cycle and preparing the uterus for pregnancy.
Progesterone therapy can help to alleviate symptoms such as hot flashes, mood changes, and irregular periods. It can also be used to treat conditions such as endometriosis and uterine fibroids.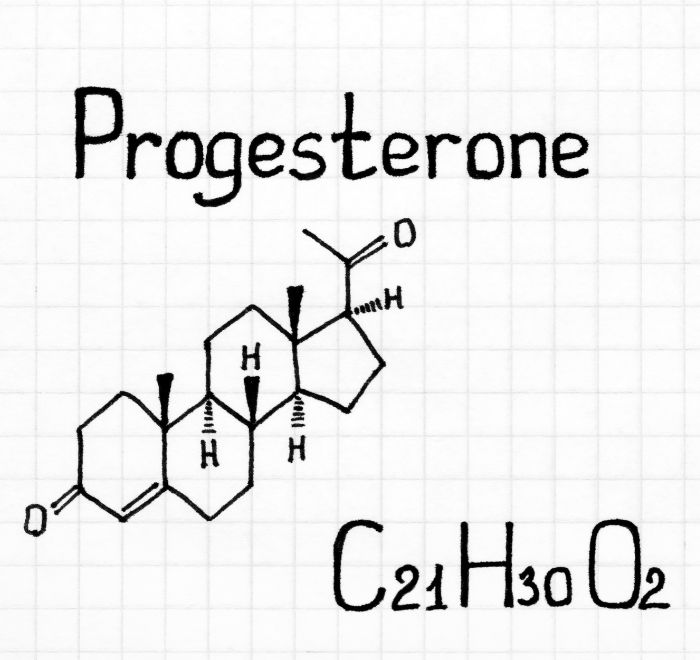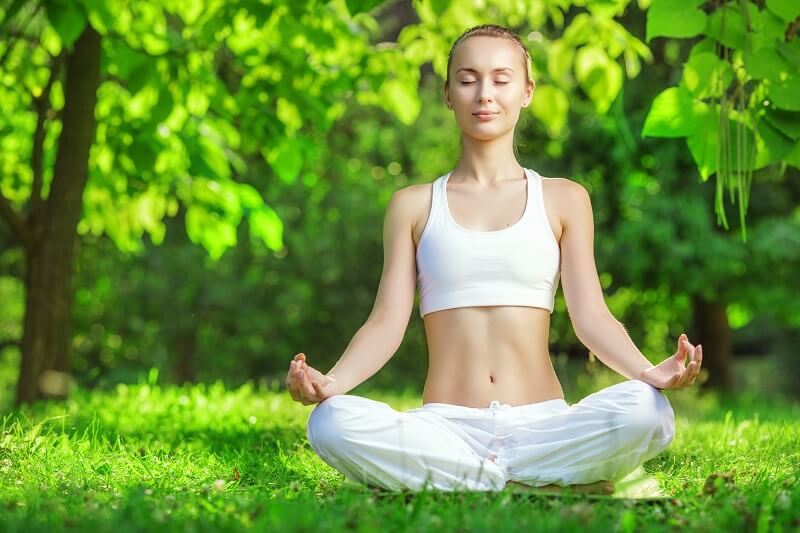 PROGESTERONE HORMONE THERAPY
Progesterone hormone therapy is a treatment that involves the use of synthetic progesterone or progestin to supplement or replace the body's natural levels of this hormone. It is commonly used in women to address various hormonal imbalances or conditions such as menopause, irregular menstrual cycles, or fertility issues.
PROGESTERONE HORMONE THERAPY CAN OFFER SEVERAL BENEFITS
Regulation of
Menstrual Cycles
Progesterone plays a crucial role in regulating the menstrual cycle. Hormone therapy can help restore regular menstrual cycles and alleviate symptoms associated with hormonal imbalances, such as heavy or irregular periods
Relief From
Menopausal Symptoms
During menopause, a woman's progesterone levels decline, leading to symptoms such as hot flashes, night sweats, and mood swings. Hormone therapy can help alleviate these symptoms and improve overall quality of life
In certain cases, progesterone hormone therapy may be prescribed to support fertility treatments or for women experiencing infertility due to low progesterone levels. It can help prepare the uterus for pregnancy and support early pregnancy development
Protection Against Endometrial Cancer
Progesterone helps protect the lining of the uterus from overgrowth, which can increase the risk of endometrial cancer. Hormone therapy with progesterone can help maintain a healthy balance and reduce the risk of this type of cancer
HOW LONG TILL YOU SEE RESULTS?
The effects of progesterone hormone therapy can vary from person to person. Some women may start to notice improvements in their symptoms within a few weeks of starting treatment, while others may take longer. It's important to keep in mind that progesterone hormone therapy is typically used for short-term symptom relief or specific medical conditions, so the duration of treatment may vary depending on individual needs.
For menopausal symptoms, progesterone therapy is often used in combination with estrogen therapy and is generally recommended for a limited duration, such as a few months to a few years. The specific duration will depend on factors such as the severity of symptoms, overall health, and personal preferences. It's important to work closely with your healthcare provider to determine the most appropriate treatment duration for your situation.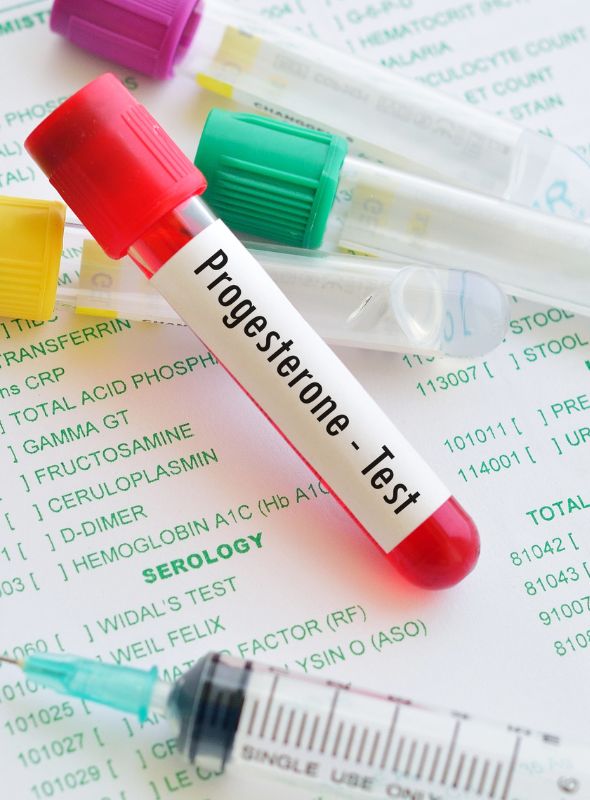 "Reclaim Your
Well-being:
Experience
Progesterone
Therapy Now.
BOOK YOUR APPOINTMENT TODAY
Serving in Entire East Valley
Mesa                Gilbert           Chandler            Tempe          Queen Creek
Serving in Entire East Valley
Mesa Gilbert  Chandler Tempe Queen Creek